On Tuesday, July 21st, The National Safety Council (NSC) will host a transportation roundtable about roadway safety during the COVID-19 pandemic. The virtual event will examine how traffic patterns changed, and how new roadway trends emerged during COVID-19. NSC will release its motor vehicle fatality estimates for May and be joined by representatives from NHTSA, GHSA, and AAA.
"This upcoming roundtable will examine the roles that employers, government leaders, and public health professionals play in helping society reduce traffic injuries and fatalities," said Carl Anthony, Managing Editor of AutoVision News. "The National Safety Council and its industry partners are dedicated to roadway safety, and their ongoing research is beneficial for us who are working in the realm of automotive safety."
What Current Data Says
Despite a decrease in traffic during COVID-19, NSC research finds that both March and April were particularly deadly, with motor vehicle fatality rates per miles driven increasing by double digits compared to the same time in 2019. Drivers may mistake the more open roads as an invitation to speed or participate in other activities while behind the wheel.
"Bodies of research from the law enforcement community show that certain situations can create a false sense of security for the driver," Anthony said. "This can lead to a driver increasing their speed, looking less frequently at the road, and taking more risks when it comes to a mobile device in the vehicle."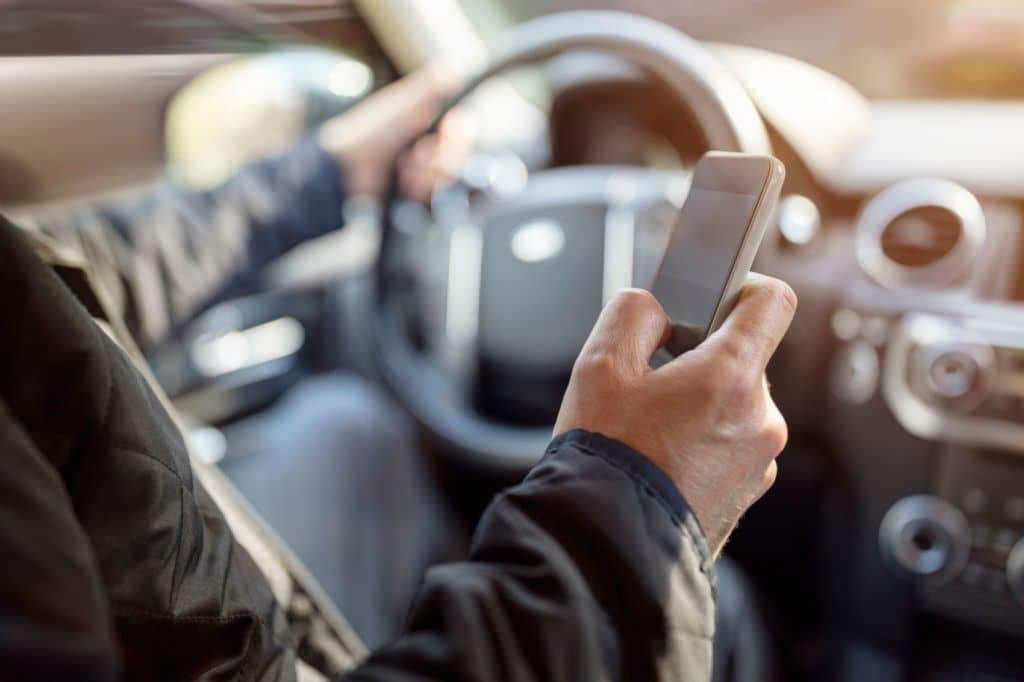 Panelists & Participants
Panelists for the roundtable include Lorraine Martin, president and CEO of the National Safety Council; Nanda Srinivasan, associate administrator for research and program development, National Highway Traffic Safety Administration; Jonathan Adkins, executive director, Governors Highway Safety Association; and Jake Nelson, director of traffic safety advocacy and research, AAA. Kelly Nantel, vice president, Roadway Practice, National Safety Council, will moderate the panel.
More Information & How to Register
The Transportation Roundtable: Roadway Safety During COVID-19 and Beyond will be held on Tuesday, July 21st at 12:30 pm Eastern. More information and how to register for the event can be found here.