The following is sponsored by OMNIVISION, a leading global developer of semiconductor solutions, including advanced digital imaging, analog and touch,...
Volvo Cars will introduce Ride Pilot, an unsupervised autonomous driving feature, to customers in California. As described by the automaker,...
Meet the AEye Shadow Van. It looks like something out of a Blockbuster movie, but its state-of-the-art technology is far...
Israeli startup TriEye, the developer of the world's first CMOS-based Short-Wave Infrared (SWIR) sensing solution for mass-market applications, has raised...
Plus (formerly Plus.ai), a global provider of self-driving truck technology, has announced that Aeva will supply automotive-grade long-range 4D LiDAR...
General Motors has announced a new driver-assist system called Ultra Cruise. According to GM, the system is designed to enable...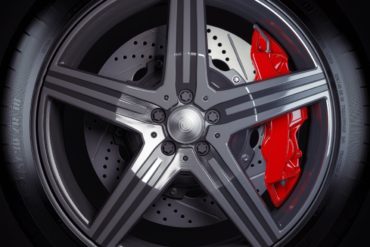 During the recent Motor Bella show, we spent some time with the Nira Dynamics team (we met them earlier in 2021 during...