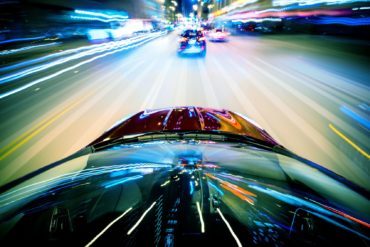 Today we rely on GPS and Google Maps to tell us how to get from point A to point B....
Read More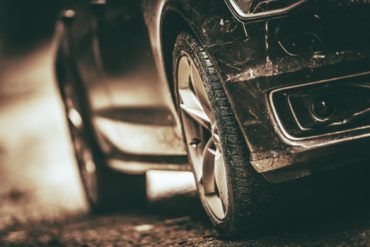 You head out after a long day at work to find a bird (or two!) has left a present on...
Read More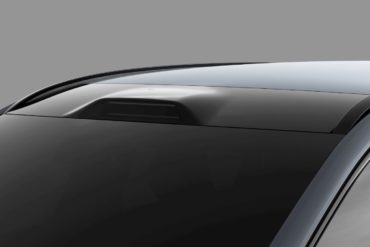 Luminar, a Silicon Valley-based tech firm, will supply LiDAR and other vehicle perception technologies for a new generation of Volvo...
Read More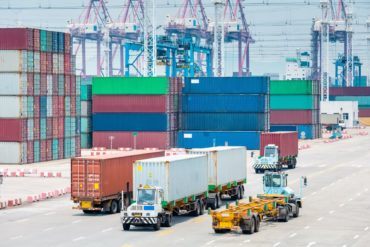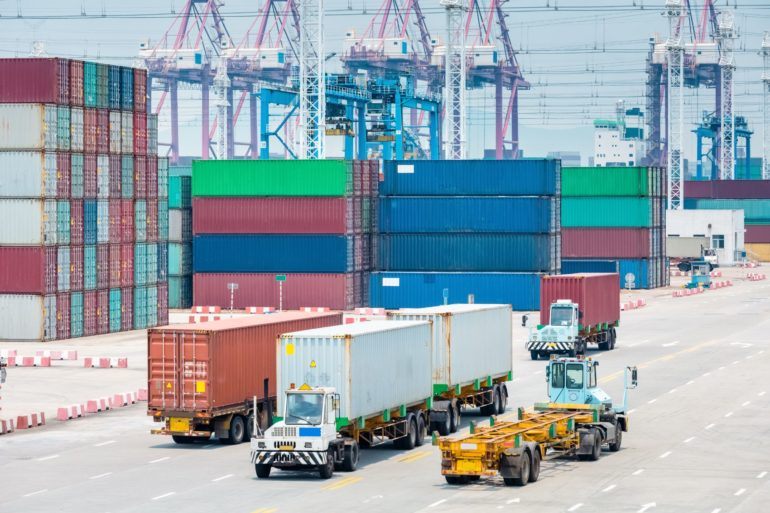 Innoviz Technologies recently entered a partnership with Shaanxi Heavy Duty Automobile Co. in Xi'an, China. During the initial stages of...
Read More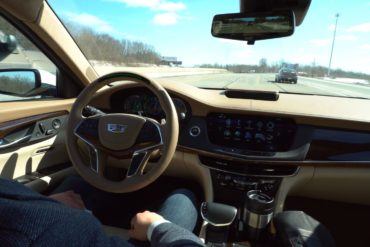 Cadillac Super Cruise debuted in 2017 for the CT6 and has received critical praise from publications like Autoblog and Popular...
Read More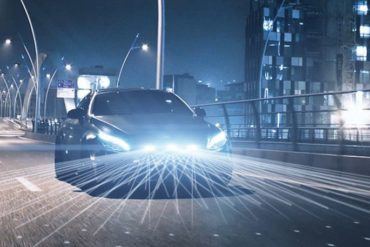 LiDAR, or Light Detection and Ranging, is a remote sensing method used to examine the surrounding environment. LiDAR determines the distance...
Read More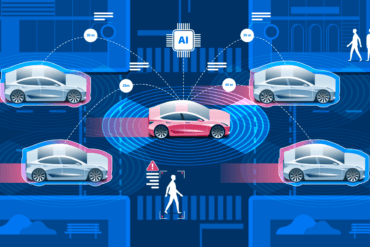 Automated vehicle systems are a complex endeavor for anyone trying to compete in this space. OEMs and traditional automotive suppliers...
Read More