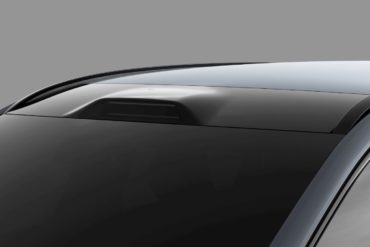 Luminar, a Silicon Valley-based tech firm, will supply LiDAR and other vehicle perception technologies for a new generation of Volvo...
Read More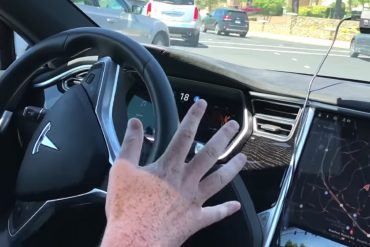 Tesla's Autopilot is one of the most prominent active safety systems on the market today. Eight on-board cameras, assisted by...
Read More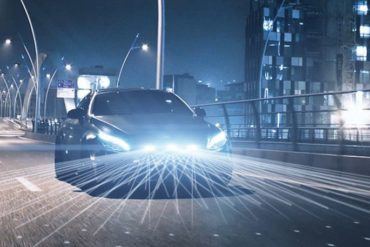 LiDAR, or Light Detection and Ranging, is a remote sensing method used to examine the surrounding environment. LiDAR determines the distance...
Read More