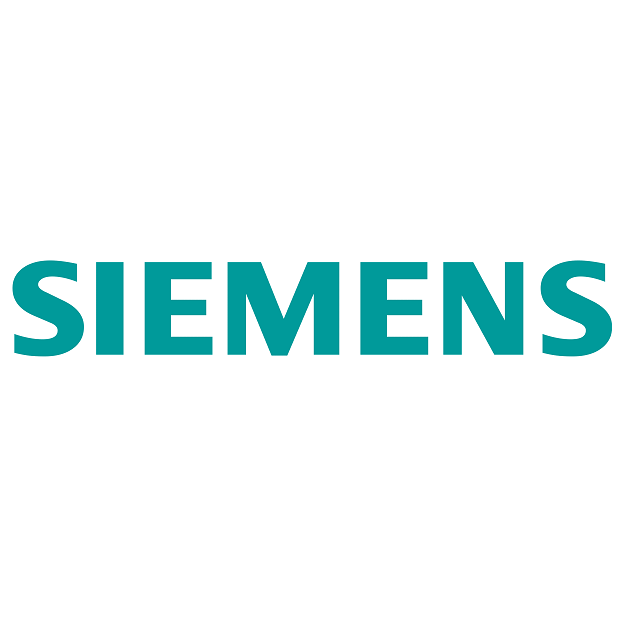 Optimizing Thermal Management of Electrified Vehicles for an Overall Improved Performance
Vehicle electrification design requires a strong focus of car manufacturers on thermal aspects to improve vehicle performance for safety, driving range, passenger comfort, and battery life span.
A critical challenge is to study the energy efficiency of the overall electric vehicle, while the various design choices include a large variety of parameters. For instance, OEM engineering departments must consider climate conditions and dependency on the different vehicle subsystems under real driving conditions.
In this webinar, Eric De Hesselle will present how Simcenter solutions can support the creation and utilization of your Digital Twin electric vehicle. He will show how using the example of a complete digital twin of a Siemens e-vehicle – from component design to overall electric system integration – you can use simulation tools to analyze thermal management and energy efficiency. Sana Loussaief will detail how Simcenter system simulation helps get results over the EPA 5-Cycles thanks to a fully designed electric vehicle model.