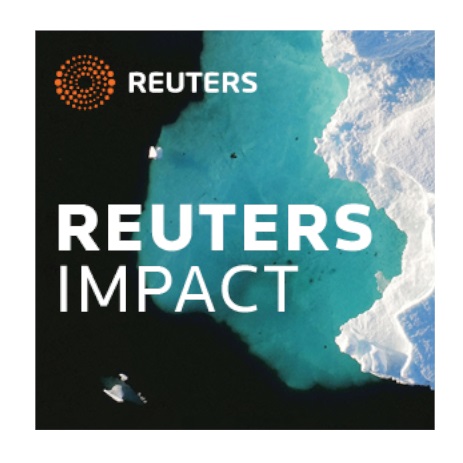 Reuters IMPACT
Inspire. Drive Action. Accelerate Innovation
The climate stakes have never been higher. Science-based targets, international policy, stakeholder capitalism and global influencers have taken us so far, but the challenges remain.
Reuters IMPACT brings together world leaders, big business C-Suite, and forward-thinking pioneers to inspire, drive action and accelerate innovation towards the greatest challenge of our generation: the climate emergency.
What is Reuters IMPACT?
Reuters IMPACT is the most important and wide-reaching climate meeting on the planet.
Strategically located in London, one of the world's leading financial centres, Reuters convenes 350 executive leaders from government and science, alongside C-Suite from the world's largest corporations and financial institutions.
Accessible to the whole world via a free-to-attend Global Broadcast, Reuters IMPACT is covered by both Reuters journalists and other media and syndicated to Reuters clients – bringing the potential reach to billions worldwide.