VSI Labs is partnering with the American Center for Mobility (ACM) for a new event series in 2021. The new series, known as Destination ACM, was inspired by the Automated Drive Series conducted by VSI Labs in 2019 and 2020. ACM played a pivotal role in the Automated Drive Series last year and was the destination for VSI Labs and industry partner FLIR Systems. Upon arrival, both companies conducted additional testing of advanced safety technology.
"There is always an edge case when you are doing something like this, but the only way to really discover what those edge cases are is by driving and accumulating miles," said Phil Magney at the time, VSI Labs Founder and Principal Advisor. "The Automated Drive Series is a means from which we can deliver tangible results to our clients who want to promote their ADAS and automated driving solutions."
Destination ACM Itinerary
Destination ACM will consist of a quarterly long-distance drive utilizing VSI's research vehicles throughout 2021. Each drive will originate in Minneapolis, Minnesota, the home of VSI Labs, and follow various driving routes to ACM. On arrival, a day of testing and demonstration will follow at ACM's 500 plus acre facility in Southeast Michigan. "VSI has leveraged ACM's facilities and expertise extensively over the past two years," Magney said. "We're looking forward to enhancing our partnership through this new series."
Industry experts will be invited to attend different Destination ACM events where they can experience ADAS testing and demonstrations firsthand. Attendees will be able to see and learn more about ACM's full range of capabilities, including simulation tools, physical facilities and test equipment, engineering services, plus more about VSI Labs and its proof of concept testing.
"ACM is the premiere destination for leading automotive and technology companies looking to test and validate their ADAS and automated driving technologies, and this project is a great demonstration of that," explained Reuben Sarkar, President & CEO of ACM. "We are thrilled to host VSI and showcase the kind of important and highly scientific work that can be done at ACM to help move mobility technologies forward."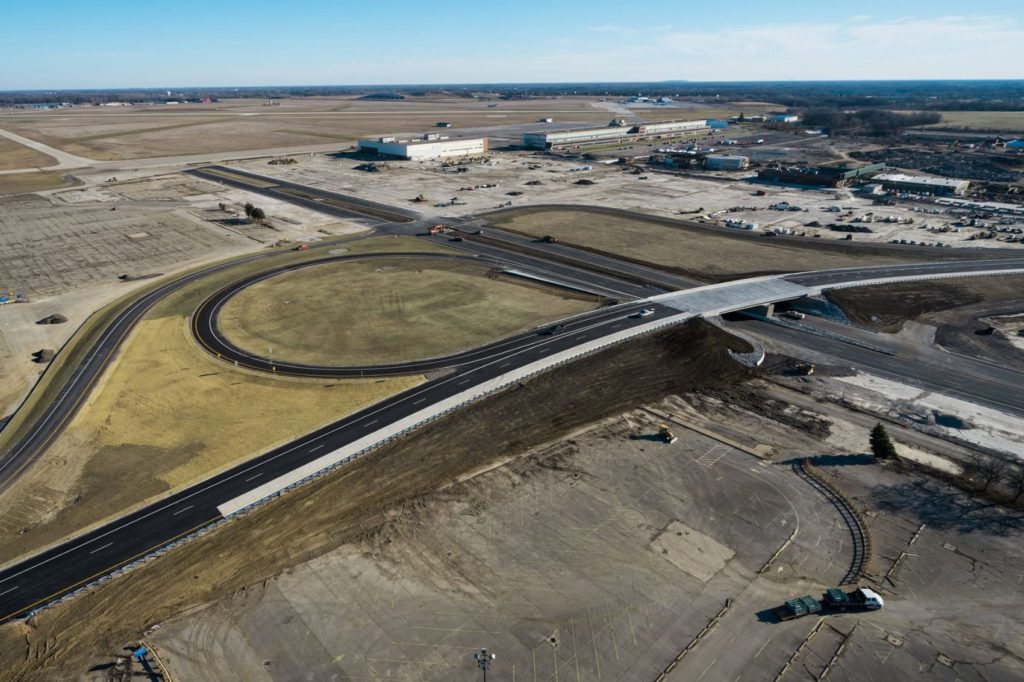 Destination ACM: Dates & Live Events
Destination ACM will begin this spring and continue through the fall of 2021, with the first event scheduled for March 23rd through the 26th. More information on the March event, including registration, is available through the VSI Labs official website. Although the events will be held in-person, VSI Labs and ACM will conduct them in accordance with CDC Guidelines.
Virtual Demonstrations
Those not present can still take part in the excitement by way of a live vehicle feed, broadcasted via VSI's telemetry visualizer – a full sensor broadcast with telemetry data, classifications, and free space detections based on precise positioning, LiDAR, radar, and cameras.