Sense Media, organizers of the influential AutoSens conference, are gearing up for the launch of AutoSens Academy. The new program, which consists of 12 module courses, allows participants to further their understanding of the latest ADAS innovations and self-driving systems. AutoSens Academy is ideal for engineers, researchers, and other industry experts who want to increase their overall knowledge of the disciplines involved in vehicle perception technology.
Course Guide & Schedule
Like the AutoSens conference, AutoSens Academy will help participants gain a full understanding of ADAS technology, from its initial design stages to its full-scale manufacturing. The intermediate-level program of 12 modules, delivered online over 12 months, is especially valuable to those who may be relatively new to the field or who want to "brush up" on their skills. The course load is manageable for working professionals as well. One new module will be available every four weeks with a summer and winter break.
Classes include Optics for ADAS and AVs, Cameras for Automotive, and Principals of Functional Safety, among others. More information about the classes, instructors, and teaching methodology can be found via the downloadable course guide.
"The full program will give you a solid working knowledge of all the key components, interfaces, software, testing, safety protocol, and industry context that will help you to develop the knowledge needed to thrive in your ADAS-focused role as an engineer," said Sense Media in a statement. "You will also gain access to a dedicated discussion forum where you can discuss technical topics and ask for guidance."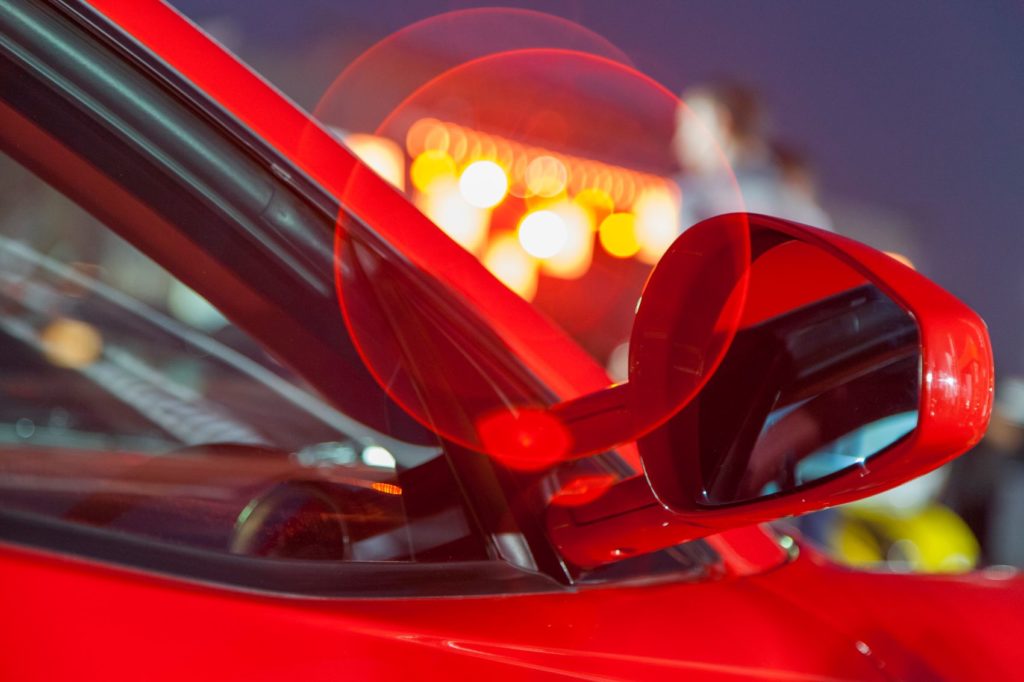 Expert Instructors
AutoSens Academy instructors include the following industry experts:
Uwe Artmann: CTO, Image Engineering
Prof. Albert Theuwissen: Founder, Harvest Imaging
Dr. Alexander Braun: Professor of Physics, University of Applied Sciences Düsseldorf
Dr. Paul McManamon: Technical Director, LiDAR and Optical Communications Institute
Dr. Igal Bilik: Department of Electrical and Computer Engineering, Ben-Gurion University
Dr. Abhinav Valada: Assistant Professor & Director of Robot Learning Lab, University of Freiburg
Register for AutoSens Academy
Registration is currently open via the AutoSens Academy website, which includes a special launch offer. The first module is set to begin on March 29th.