2020 and COVID-19 created a real struggle for the automotive sector. However, by the end of 2020, most OEMs had rebounded to reveal extremely strong performances in the used and luxury vehicle segments.
As the global economy assesses what a "return-to-normal" looks like, the entire automotive industry in the United States must be prepared to address inventory constraints in the new and used vehicle markets, disrupted supply chains, rising consumer interest in digital retail, and an array of potential economic scenarios that affect OEMs, dealers and the rest of the ecosystem.
Data-driven decision-making – especially as technologies like artificial intelligence (AI) and advanced big data analytics mature – will be critical to optimizing insights about customer needs, buyer requirements as well as finance and insurance options.
There was no shortage of white-knuckle moments for the automotive industry in 2020 – especially through the spring and summer months. Many lessons can be learned from the disruptions as the result of a year like no other, but none is probably greater than the fact that volatility in the automotive market will require all participants in the industry to make data-driven decisions based on access to the most accurate and comprehensive sources of relevant market data.
2020 Automotive Market Recap
For 2020, the automotive sector eventually managed to come through the year in much better shape than many in the industry expected. On the new vehicle side of the market, automakers were able to offset inventory shortages caused by supply chain disruptions by raising prices in response to remarkably strong consumer demand.
While some consumers were understandably hesitant to pull the trigger on purchasing a vehicle because of job losses or disruptions, others – who were able to shift to work from home (WFH) arrangements – saw a huge jump in their disposable income because they were no longer spending money on commuting, dining out, entertainment or vacations.
The biggest beneficiary of this trend, ironically, ended up being the luxury segment of the industry. Vehicles that fell into the average price range – those that transacted up to $40,000 – struggled, as luxury vehicles – priced between $80,000 and $90,000 – performed extraordinarily well. The fourth quarter saw sales nearly double over Q4 of 2019. In fact, Bentley and Rolls Royce were two of the best-performing manufacturers in 2020.
Industry performance was even more dramatic on the used-vehicle side of the equation. While J.D. Power indices showed that prices plummeted from March through April 2020 by 16 points, they rapidly rebounded and shot back up by 38 points as the second quarter got underway. By the end of the year, the used-vehicle market achieved record-setting pricing levels.
While impressive, these results were not without precedent. Historically, dealers – and consumers – pivot quickly to the used market when there is a recession. 2020 was no exception. Economic uncertainty tends to push consumers who are less financially secure toward lower-cost alternatives.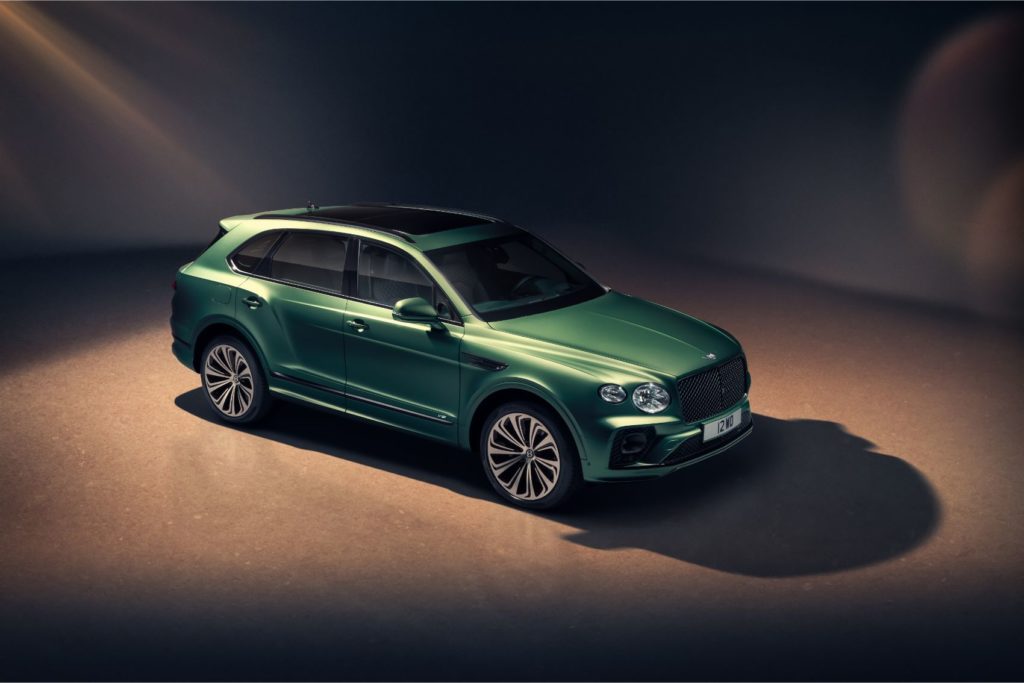 What to Expect in 2021 & Beyond
Despite the strong finish to 2020, J.D. Power anticipates global economic volatility to continue disrupting new- and used-vehicle markets. For instance, a second pandemic-related shock to the automotive supply chain is already manifesting itself as a result of a global shortage in semiconductors – the computer chips needed to build today's high-tech automobiles.
As a result of these and other constantly shifting variables, automakers are in the process of prioritizing which vehicles they will bring to market. Most American manufacturers will continue making relatively expensive trucks and SUVs because the profit margins are better than lower-priced sedans, and coupes. The trend will eventually affect what is available in the used-vehicle market as the year unfolds.
Also, limited inventory in the new market means that dealers and manufacturers may not be offering incentives and price breaks that consumers are used to seeing throughout the year. That means car buyers can expect to pay close to full Manufacturer's Suggested Retail Price (MSRP) on many models and segments. One of the consequences may well be that consumers will not be able to find the exact car they want at the price they desire. As a result, 2021 may require consumers to be a bit more flexible.
There is a silver lining, however. Interest rates remain low and the market conditions that have influenced dealership pricing strategies for new and used vehicles will also play out in favor of consumers; trade-in values will likely be higher, which will help keep payments for new purchases in check.
Another factor that will strengthen the position of consumers in the market over the course of 2021 is price transparency associated with growing momentum behind digital retail. Gains made by companies like Carvana and Vroom in 2020 will likely continue in 2021. It is a trend that has not been lost on traditional dealerships. J.D. Power expects the automotive retail establishment to make major strides in digital retailing over the course of the year.
CarMax, for instance, has invested heavily in digital retailing infrastructure, while auto groups like AutoNation, Lithia Motors, and Sonic Automotive have also announced increases in their digital retail footprint. The bottom line for consumers is that, despite the contraction in new and used inventory, they will have more access than ever to local and national vehicle pricing. This is creating an unprecedented level of transparency that will strengthen the ability to shop competitively.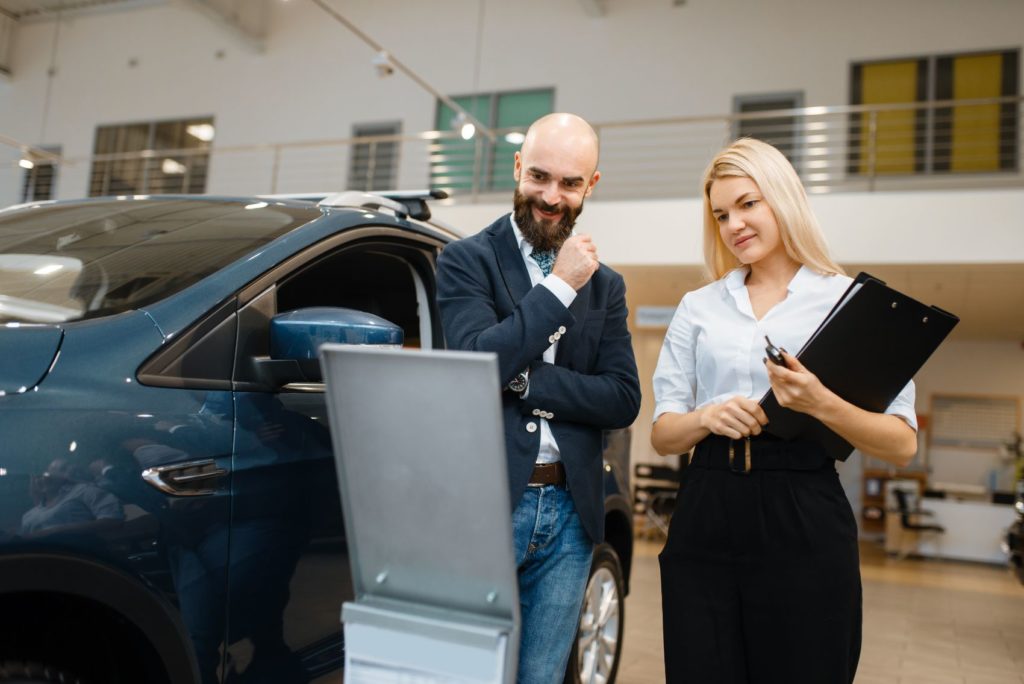 Data-Driven Decisions Will Differentiate Top Performers
In this environment, data-driven decision-making has never been more important. As OEMs manufacture fewer vehicles, it is imperative that decision-makers understand what consumers really want, and produce vehicles that are proven to be in demand. By the same token, dealers will be highly encouraged to utilize current market data – including valuation, customer sentiment, and demand trends to improve the quality of their inventory and avoid lot rot. Accurate data and analytics about vehicles and consumer behavior will also be critical when it comes to decisions about finance and insurance (F&I).
Applying technology to fully understand what buyers actually need will go a long way towards matching the right customer need with the right vehicle.
This J.D. Power Industry Briefing Report was authored by Jonathan Banks, Vice President & General Manager of Vehicle Valuations, and Tyson Jominy, Vice President of Data and Analytics.