BMW Group will leverage Qualcomm's Snapdragon Ride Platform for its next-generation ADAS and automated driving platforms. According to a joint press release, BMW Group and Qualcomm Technologies will extend their existing relationship to deliver safe and sophisticated driving experiences for BMW Group customers. BMW's latest automated driving stack will be based on the Snapdragon Ride vision system-on-chip (SoC), Veoneer's Arriver computer vision (which leverages Veoneer's recent acceptance of Qualcomm's acquisition bid), and Qualcomm's Car-2-Cloud services platform to allow for over-the-air software updates.
Full ADAS Spectrum
Together with Qualcomm Technologies, BMW Group plans to bring a full spectrum of ADAS and automated driving functions, including front, rear, and surround-view cameras in a dedicated computer vision SoC, plus a high-performance ADAS central compute controller to host BMW's drive policy and other planning and driving functions.
"BMW has chosen Qualcomm Technologies as our technology partner and systems solutions provider based on the company's breadth and depth of portfolio, as well as proven expertise in compute, connectivity, computer vision, advanced semiconductors, and driver assistance technologies," said Nicolai Martin, Senior Vice President of Driving Experience, BMW Group. "We look forward to working in direct relationship with Qualcomm Technologies to build our next-generation ADAS and AD platforms, as well as to continue delivering world-class driving experiences to our customers."
"Our goal has always been to offer automakers an open, comprehensive and transformative platform that encompasses semiconductor, software, stack, systems, and services," added Nakul Duggal, Senior Vice President and General Manager, automotive, Qualcomm Technologies, Inc. "We are honored to be selected by the BMW Group to be its ADAS technology partner for computer vision stack, vision SoC, and ADAS central compute controllers."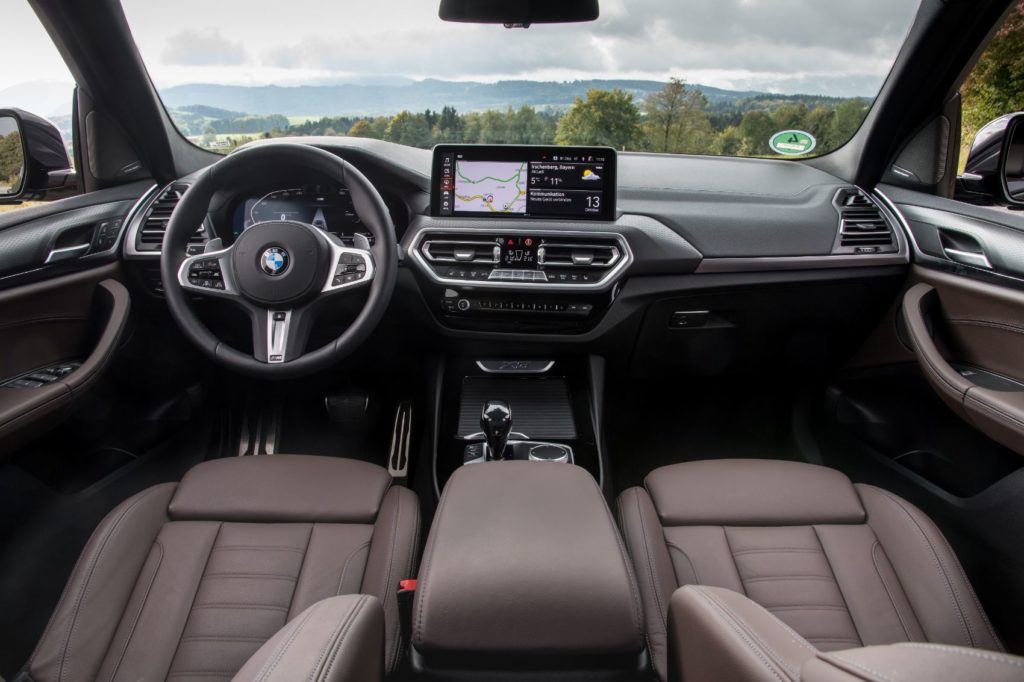 Global Reach
In 2020, the BMW Group sold over 2.3 million passenger vehicles and more than 169,000 motorcycles globally across its four brands (BMW, Mini, Rolls-Royce, and BMW Motorrad). The BMW Group production network comprises 31 production and assembly facilities in 15 countries; the company has a global sales network in more than 140 countries. According to a recent press release, the continued collaboration between BMW Group and Qualcomm will help reduce crashes while also scaling self-driving systems across BMW's product portfolio as Qualcomm's autonomous platform doesn't require costly LiDAR hardware.
"Our announcement with BMW is the onset of a new era in automotive where two technology leaders have come together to design and develop a key element of Snapdragon Digital Chassis for the next-generation automobile," said Cristiano Amon, President and CEO of Qualcomm Incorporated. "We are very proud of this milestone and cannot wait to bring our jointly designed products on the road."