Septentrio, a high-precision GNSS/INS positioning company, and XenomatiX, a provider of true-solid-state-LiDAR technology, have announced a partnership to develop new solutions for roadway management and maintenance personnel globally. Under the partnership, XenomatiX will utilize Septentrio's proprietary GNSS/INS receiver, AsteRx SBi3 Pro+, to provide millimeter accurate analysis of pavement conditions using global positioning coordinates.
AsteRx SBi3 Pro+ & XenoTrack
AsteRx SBi3 Pro+ will play a key role as part of XenoTrack, a solid-state, short-range road profile LiDAR that assists local governments and municipalities with roadway maintenance and management. XenoTrack, part of XenomatiX' 6D Road Scanning business unit, can be mounted to a single or multiple vehicles, depending on what a road department might need at the given time. It simultaneously emits thousands of individual laser beams (invisible IR light) to the road via a "multi-beam" approach. A second chip captures the reflected light.
 "The XenoTrack sensors measure the pavement very precisely on the road, over more than one lane wide, and for long distances in one run," said Kris De Meester, Vice President of Sales and Business Development for XenomatiX. "The full road is digitized, and any index or quality parameter can be calculated according to local or international standards."
As explained by XenomatiX, since Septentrio's AsteRx SBi3 Pro+ RTK GNSS/INS receiver utilizes a dual antenna setup, it ensures cm-accurate geotagging of the XenoTrack point cloud frames for relative and global millimeter accuracy over large distances. Moreover, the unique inertial GNSS – IMU integration algorithm enables dead-reckoning, which means continuous positioning in environments of low satellite visibility where GNSS outages occur.
While traditional road scanning based on laser profilers relies solely on GNSS/INS to stitch consecutive profiles together, XenoTrack captures a 3D topography of an entire area in a single shot. Furthermore, the XenomatiX sensor fusion algorithms combine visual SLAM techniques with GNSS, IMU, and CAN to obtain a more seamless map of the road shape.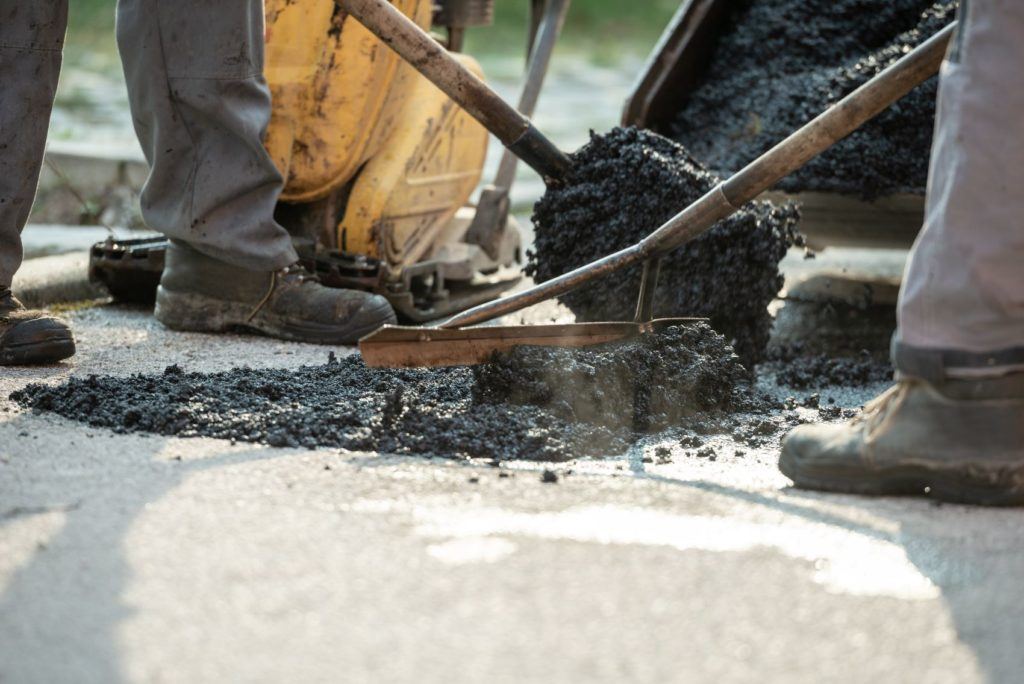 Reducing Burdens & Cost
The partnership between Septentrio and XenomatiX underscores a growing need when it comes to infrastructure. In the United States, a study conducted in 2019  by AutoInsurance.org found that 10 percent of the nation's highways are in poor condition. In 2017, state and local governments spent $181 billion, or six percent of direct general spending on roads and highways, according to the Urban Institute. XenomatiX also notes in their research how infrastructure challenges are a shared burden among cities around the globe.
"It requires costly equipment or labor-intensive and time-consuming methods to quantify the quality of the roads and objectively assign budgets for the correct priorities," De Meester said. "For large road network owners, this is sometimes feasible, but for cities and communities with budget constraints, this is a tremendously difficult if not impossible task."
Further Applications
In addition to road management, Septentrio and XenomatiX say their partnership aims to provide safe and robust ADAS solutions for a growing automotive market. For example, the recently-released XenoLidar-X for ADAS will complement Septentrio's high-precision GNSS receiver to optimize vehicle perception in localization and SLAM applications.
Septentrio has its headquarters in Leuven, Belgium, with offices in Los Angeles, Shanghai, Seoul, and Yokohama, as well as numerous partners worldwide. Likewise, XenomatiX is headquartered in Leuven, Belgium, with offices in Detroit and partners worldwide, including leading companies like Marelli, AGC, and Siemens, among many others.