---
In 10 years, our most important digital device won't be in our pockets. It'll be in our driveways, and we won't focus only on the engines inside our vehicles – but more on the digital experiences they provide us.
---
Imagine this scenario: Your automobile cues up a personalized playlist as soon as you sit in the driver's seat, tuned with just the level of bass you prefer. Via voice command, you send a text to your friend confirming your ETA. Along the way, you receive a notification of an important work email, and your concentration drifts as you consider a response. Just then, the ADAS driver monitoring system alerts you of a pedestrian crossing the street just ahead, and the blind-spot detector informs you there is a vehicle outside of your field of vision. With your car's help, you've just avoided some potential accidents.
Now you realize you've forgotten to order the takeout you promised to bring for your meet up. Your car has a service that allows you to select a restaurant, order your favorite meal and pay, safely, while never losing focus on the road. Your virtual personal assistant tracks your order details and offers up directions to the restaurant.
Within the next decade, your vehicle will connect you to everyone else in your life, both digitally and physically. Integrating your digital information into the physical world will be a normal action for your vehicle – your social profiles, work calendars, memberships, and health information all at your fingertips. It will connect you to the places and people that matter the most whenever you want.
This isn't science fiction. As consumers continue to have heightened expectations for connectivity, they will demand digital experiences that connect across all aspects of their lives. The mobility industry must meet these customer expectations and focus on delivering technology to elevate their experiences per mile.
Meanwhile, before us is a challenge: How do we translate those expectations to design and build this robust menu of experiences in the vehicle that connect drivers and passengers with so many aspects of their digital lives?
Barriers Versus Connections
Today, transportation is facing unprecedented upheaval: We have rideshare vehicles and bikes, motorized scooters, and self-driving cars on our roads – and very few of these options existed even five years ago.
We are at a crossroads between industry innovation and consumer expectations. Our homes talk to our phones, and our phones talk to our watches. We speak to voice assistants and get notified when someone is at the door. We live in a connected world, and we expect our cars to join us in this interconnected ecosystem.
But the typical car is a barrier, not a connection. It blocks the digital lifestyle and the ability to multitask. It doesn't allow us to keep up with work or the tasks at hand. Instead, traveling in our cars is a space in-between. It may transport us to our family and our friends. But on the road? It is a digital void.
Consumers and car companies want to change this paradigm. That's why there is an increasing pressure to shift value to time spent inside the car toward software solutions and technology advancements that focus on enhancing the consumer experience.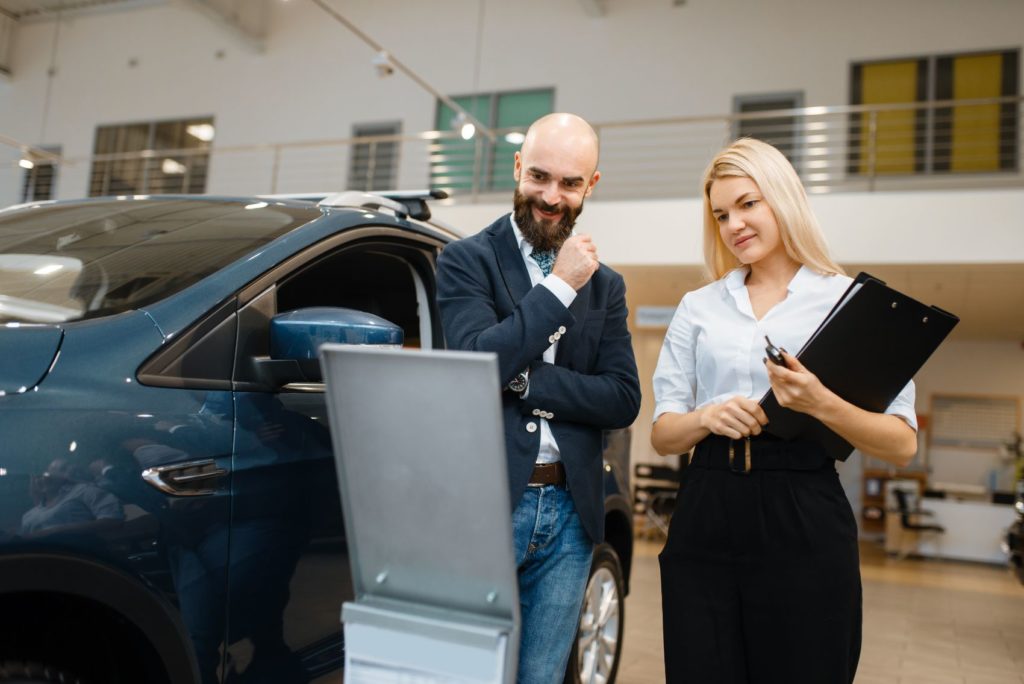 Mobility Today: Design for Experiences
Automakers recognize the tectonic shift in digital technology brought on by cloud computing, AI, and 5G telematics. They are beginning to use these technologies to take a human-centric approach, making them a gateway to the connected car experience.
Cloud and connectivity solutions, such as onboard Wi-Fi and cloud ecosystems, keep drivers connected to the world while advanced safety technology, such as lane assist and distracted driver warnings, keep them aware of their surroundings. Soon, the experiences these technologies enable will converge, increasing connectivity and safety. Augmented reality will enable new features for navigation and ADAS. These platforms will drive display-based augmented reality and support multiple features for navigation and next-generation ADAS technology.
There will be seamless integration with the automakers' embedded camera system. Augmented surround-view will monitor the blind spots and areas the driver might miss to provide a better understanding of what's happening in the immediate vicinity.
Advanced driver monitoring solutions will use camera sensors to capture the driver's most important first-order biometric features, such as gaze, head position, and eye movement – among many other key facial features. Data captured from these features will then tell the car more about the driver's mental state and determine if they're distracted, tired, or stressed. Affordable and practical LiDAR technology will become the car's eyes as the system surveys its surroundings via pulsed laser light.
Many of these advances are already here. But we must go further to deliver better experiences per mile.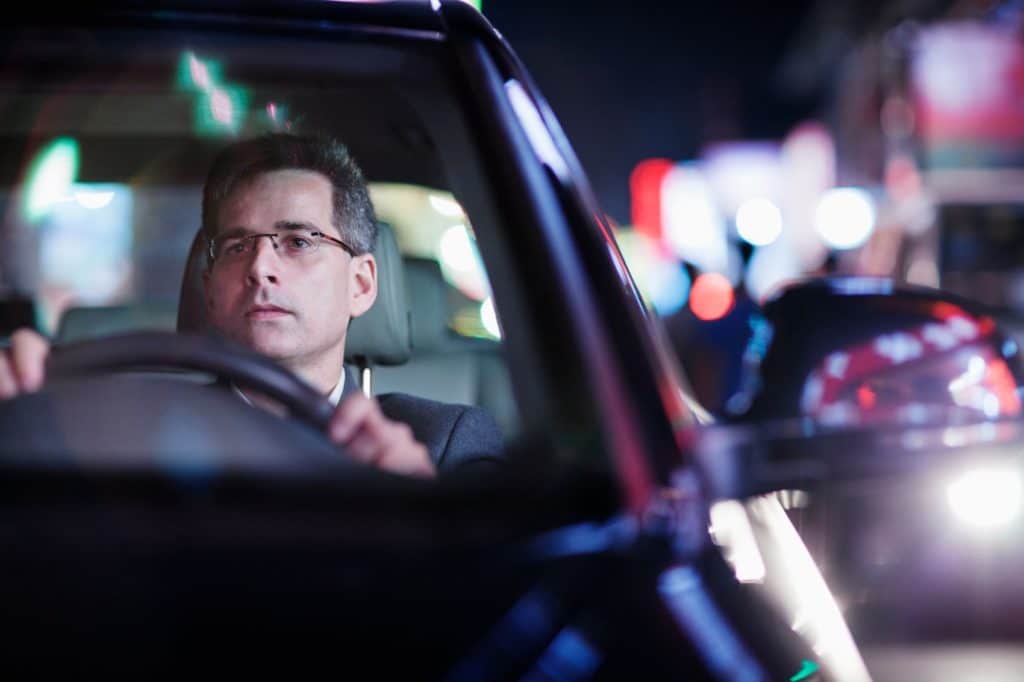 The Car Becomes a Cloud Ecosystem
Automotive cloud ecosystems will drive an in-car experience that rivals – or even beats – the personalization of smartphones and other consumer devices. Cloud applications and services will facilitate data communication services and allow Over-the-Air (OTA) orchestration of firmware and software updates to ensure vehicles are always equipped with the newest software.
The automotive digital ecosystem will bring together the benefits of a connected life while decreasing the focus on automotive-only features. Instead, the emphasis will be on consumer-centric mobility experiences via improved connectivity, device management, application enablement, analytics, and managed services capabilities in lieu of horsepower and torque.
At the core of this shift: The capabilities of 5G and its ability to transfer data quickly. With the help of 5G enabled telematics control units (TCU), automakers will tap into the growing network and take advantage of the safety and connectivity opportunities made possible by multi-Gbps of high-speed, low latency connectivity. TCU platforms right now handle 4G protocols, but they must prepare for the eventuality of 5G protocols to succeed.
Finally, when dealing with increasingly connected and more technologically advanced vehicles, we must remember how they can become more susceptible to cybersecurity topics. We must ensure the proper cybersecurity solutions are in place as we prepare for the future. Security cannot be an afterthought.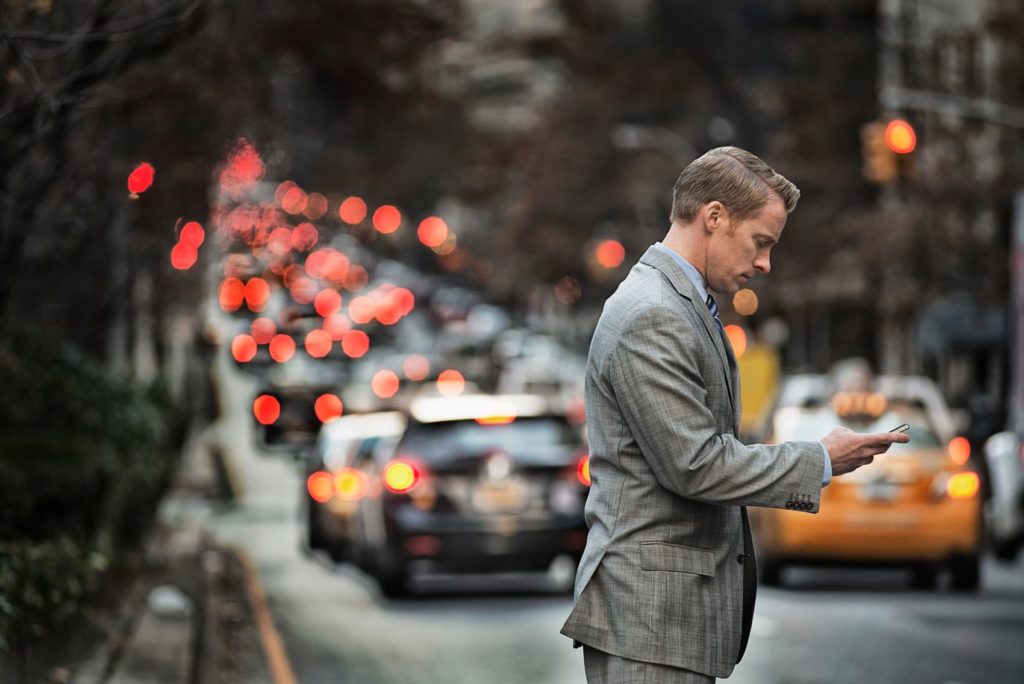 The Future Focused on Connectivity
With the power of 5G, automakers have the opportunity to expand cellular vehicle-to-everything (V2X) technology that gives our cars, buses, and infrastructure the ability to "talk" to one another and the cities around us. V2X will help prevent collisions among vehicles, pedestrians, and cyclists by sending a mobile alert on 5G networks warning of potential incidents. It will also deliver vital information from city infrastructure to help users find local deals and parking sports, avoid congestion, and make reservations, among other things.
At present, V2X requires many elements along the road to use the technology – pedestrians must have it on their phones, all vehicles must be equipped with it, and infrastructure must be considered as well. It also requires a great deal of computing power. There is genuine concern about overloading a vehicle's processing capabilities or draining a pedestrian's phone battery.
This is where roadside units play an imperative role. Roadside units (RSUs) communicate with communities, mobile phones, and vehicles and offer even greater efficiency and safety for drivers and pedestrians by offloading select computing to them. They also can help eliminate the concern around challenges in maintaining the accuracy of beacons.
Redefining Our Vehicles
These types of capabilities will enable greater collaboration between municipalities and the automotive industry. Partnerships and alliances will play a crucial part in making this work and providing a seamless, safe experience for all. Especially in a post-pandemic world, our vehicles' ability to interact on our behalf will create more effective and safer smart cities.
We have work to do, but our vehicles will soon do more than just get us where we need to go. They will become more connected to the world around them to keep us safe, secure, and comfortable.
Together, we're redefining the role of our vehicles. Our goal is to go beyond simple transportation and deliver a connected experience for both drivers and passengers. We're on our way to delivering the experiences our customers demand.