Motional just keeps moving ahead. This time, they've again partnered with Lyft to launch a multimarket robotaxi service in major U.S. cities, beginning in 2023.  The company notes this agreement is the largest robotaxi deployment partnership for a major ridesharing network. 
Ongoing Partnership
As we previously reported, the two companies joined forces in Las Vegas to operate the world's longest-standing commercial robotaxi service. For this next venture, Motional plans to use the Hyundai vehicle platform, which they report is integrated with sensors, computers, and software to enable fully-driverless operation and remote vehicle assistance.
"This agreement is a testament to our global leadership in driverless technology. We're at the frontier of transportation innovation, moving robotaxis from research to road," said Motional's President and CEO Karl Iagnemma. "Our aim is to not only build safe, reliable, and accessible driverless vehicles, but to deliver them at significant scale. We're partnering with Lyft to do exactly that."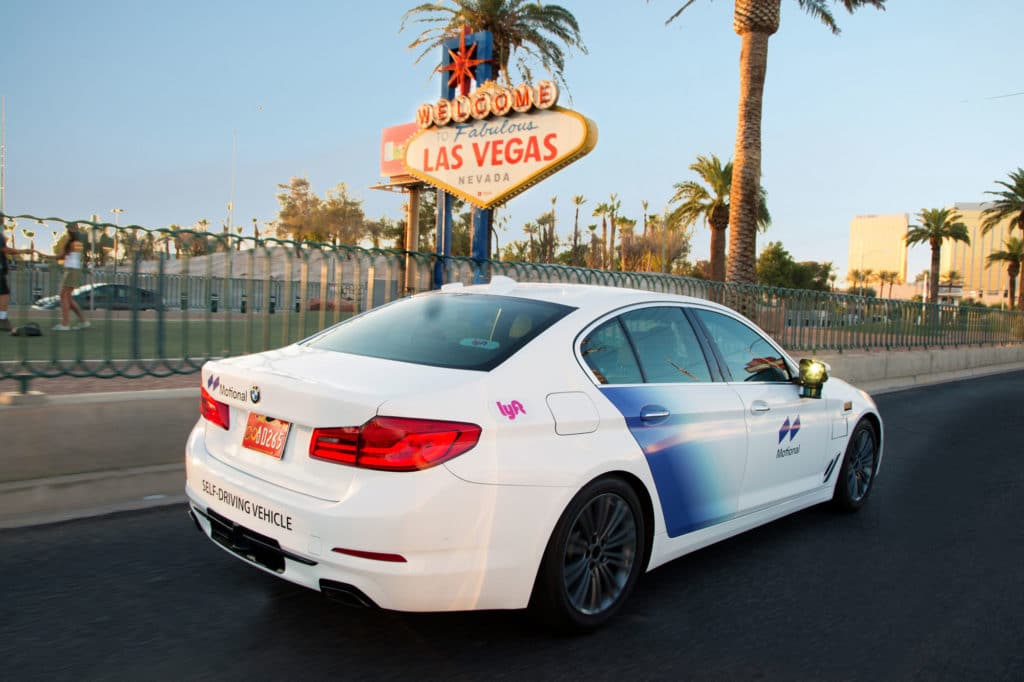 Role of Lyft
Lyft will support the rideshare network and customer experience. The companies expect services to begin in 2023, with specific markets being announced at a later date.
"We're thrilled to have reached this milestone laying the groundwork for Motional's driverless vehicles deploying on the Lyft network," added Raj Kapoor, Lyft CSO and head of business, self-driving. "This first-of-its-kind agreement is a testament to our collaborative approach for scaling self-driving vehicles in cities."
Future Outlook
In the almost three years of robotaxi service in Las Vegas, Motional reports delivery of more than 100,000 rides, with 98 percent of passengers awarding their rides five-star ratings. According to a recent report from Allied Market Research, the global robotaxi market is expected to reach $38.61 billion by 2030.