About This eBook On September 25th, 2021, the House Budget Committee approved legislative text for the Build Back Better Act....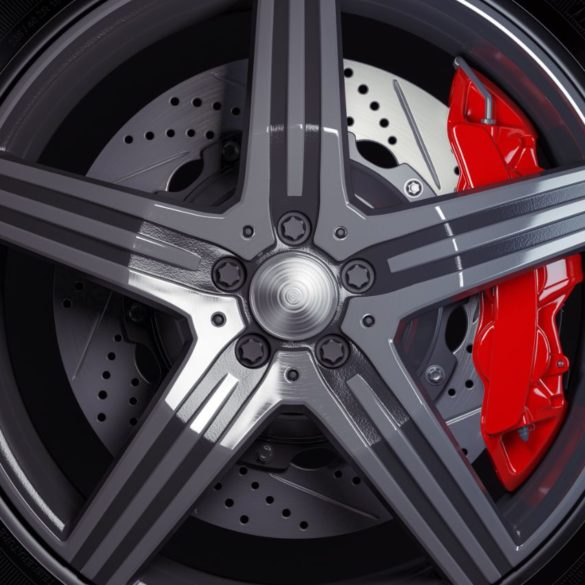 During the recent Motor Bella show, we spent some time with the Nira Dynamics team (we met them earlier in 2021 during...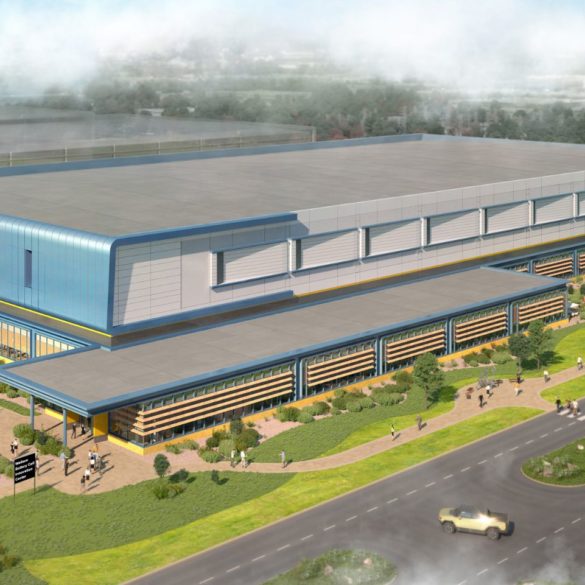 General Motors has announced the Wallace Battery Cell Innovation Center, a new facility that will significantly expand the company's battery...
Nissan has expanded its Michigan-based engineering center, Nissan Technical Center North America (NTCNA), with a more than $40 million dollar...
The City of Long Beach has entered into a public-private partnership with Mercedes-Benz Research & Development North America, with support...
Ford Motor Company is announcing plans to bring electric vehicles at scale to American customers with two new massive, environmentally...
AutoVision News was recently invited on MarketScale TV to discuss what might need to happen for electric vehicles and self-driving cars to gain more traction...
AutoVision News was recently invited on MarketScale TV to discuss the long-term impacts of the ongoing vehicle production shortage. In this segment, our Managing Editor,...
Autos Drive America and the International Automobile Dealers Association have released their annual economic impact report highlighting the ongoing commitment...
About This eBook Tech-Clarity research shows that companies will frequently rely on new technology to increase innovation in the following...
The following was written by Jyoti Sharma, Senior Manager of Network Planning in the Technology, Architecture, and Planning (TSA&P) team...