Honda has announced that Honda Sensing 360 will be standard on all Honda and Acura models in the United States...
General Motors has announced a new driver-assist system called Ultra Cruise. According to GM, the system is designed to enable...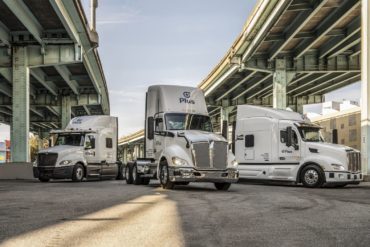 Plus (formerly Plus.ai), a global provider of self-driving truck technology, has successfully delivered its initial production batch of PlusDrive autonomous...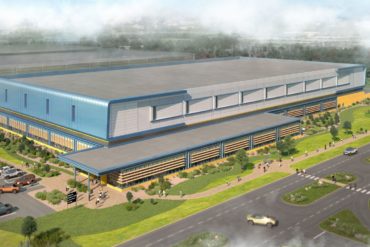 General Motors has announced the Wallace Battery Cell Innovation Center, a new facility that will significantly expand the company's battery...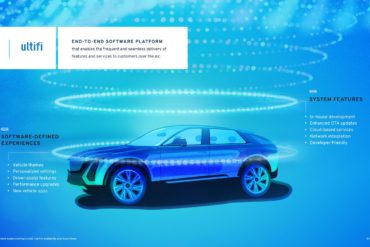 General Motors has announced Ultifi, its end-to-end software platform designed to merge new in-vehicle experiences with consumers' "digital lives." According...
Nissan has expanded its Michigan-based engineering center, Nissan Technical Center North America (NTCNA), with a more than $40 million dollar...
The City of Long Beach has entered into a public-private partnership with Mercedes-Benz Research & Development North America, with support...
Ford Motor Company is announcing plans to bring electric vehicles at scale to American customers with two new massive, environmentally...
Ambarella, Inc. has announced its partnership with Dongfeng Fengshen (Aeolus), a mid-to-high-end brand of the Dongfeng Motor Group, to build...
WaveSense may have changed its company name, but not its mission. In fact, the name change better reflects their goals...
Renesas Electronics Corporation and OmniVision Technologies, Inc. are introducing a new integrated reference design for a high-definition automotive camera system....